Regular price
Sale price
$29.99 USD
Unit price
per
Sale
Coming soon
Product Series: Red Devil RX 7900 Series Devil Skin
Product Name: Intrusive Swappable Backplate
Material: Plastic
Dimensions (L x W x H): 322.4 x 119.2 x 16.63 mm

Only compatible with Red Devil RX 7900 Series
Share
View full details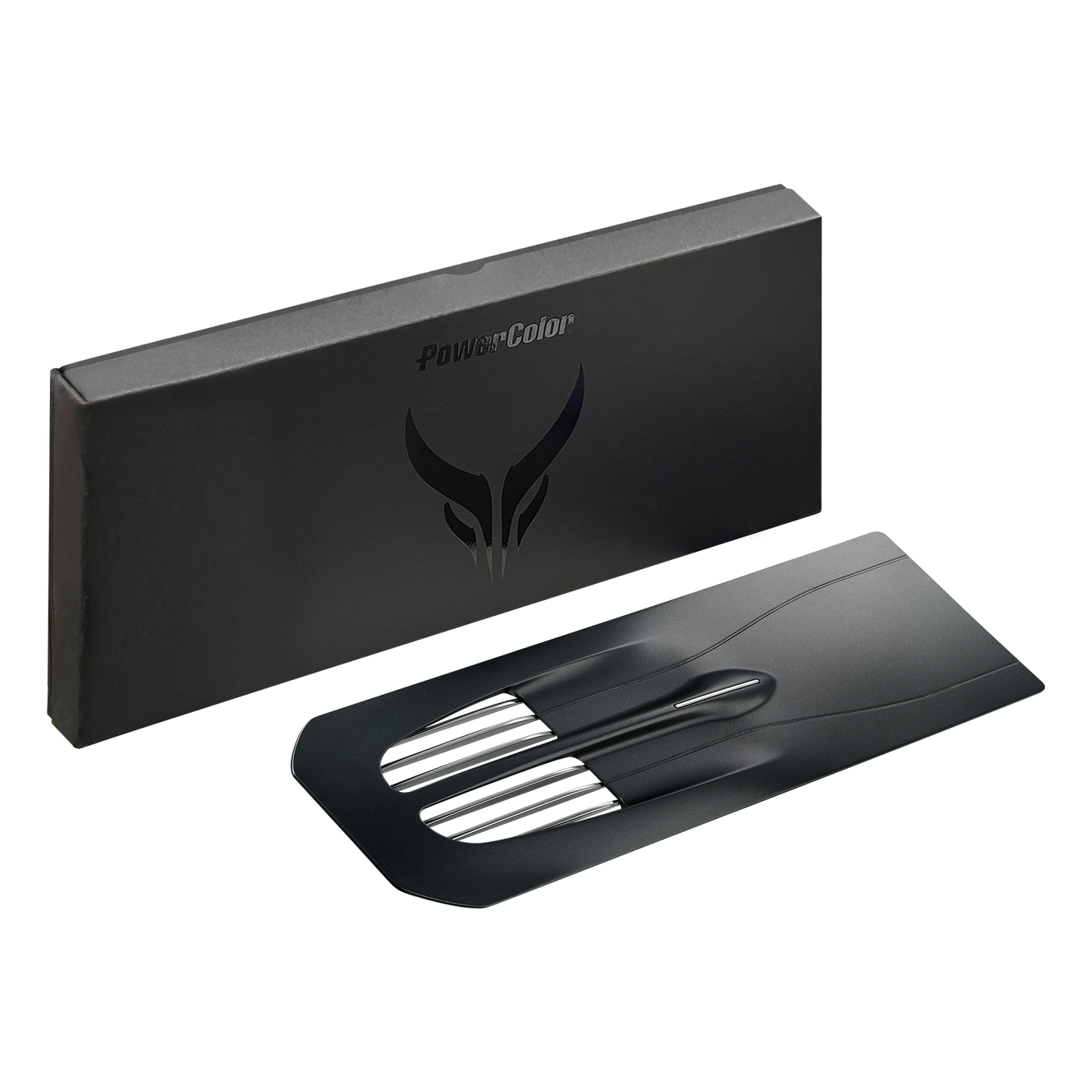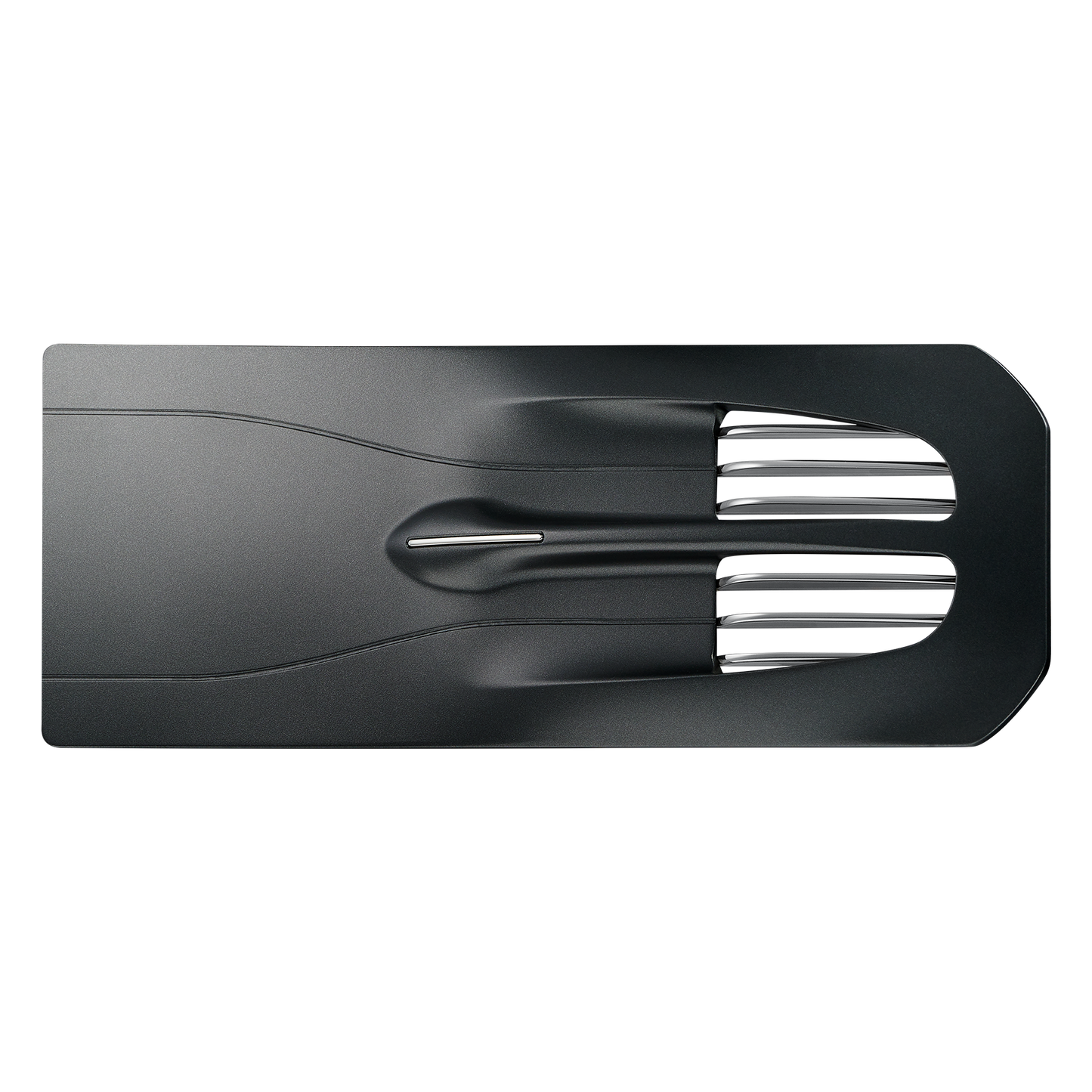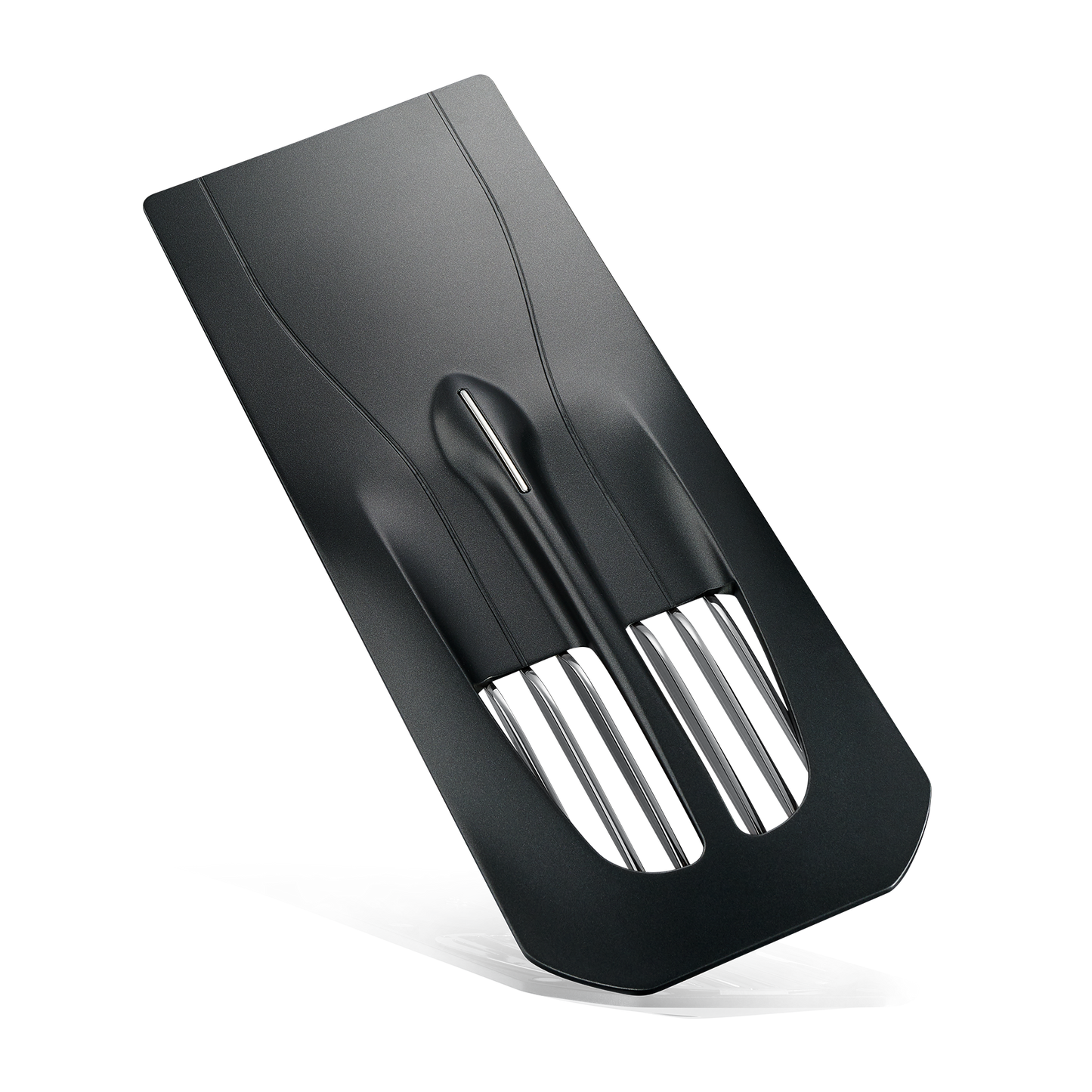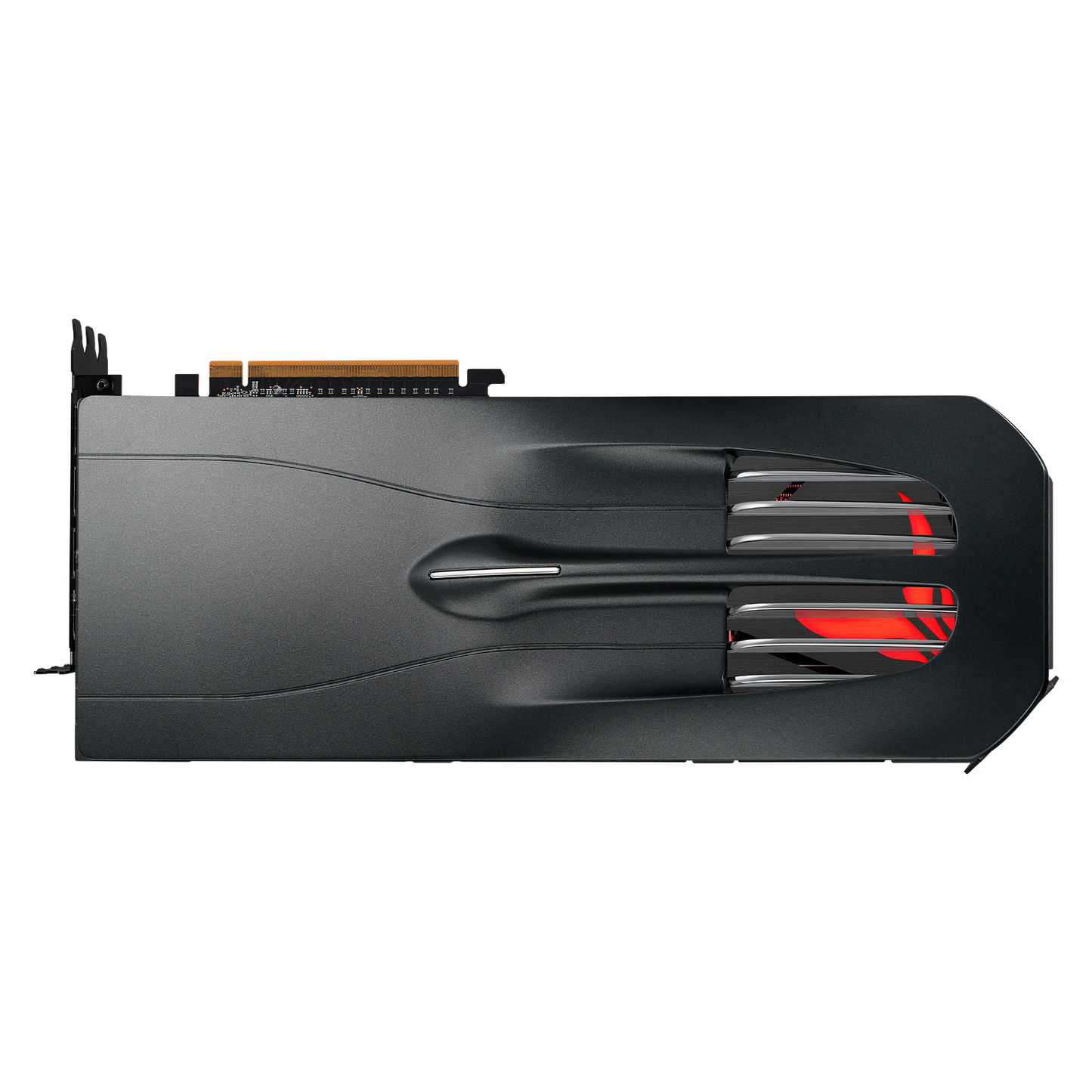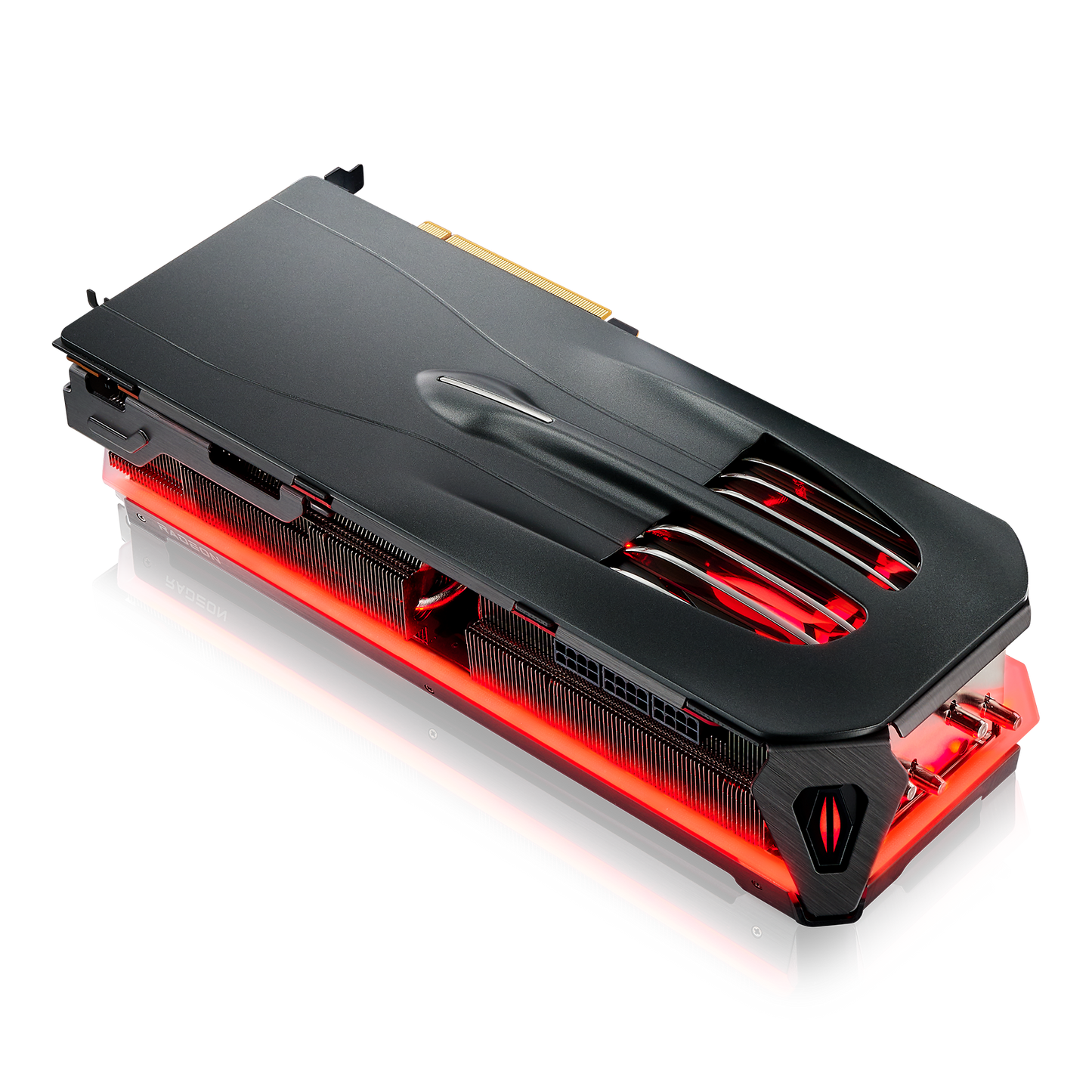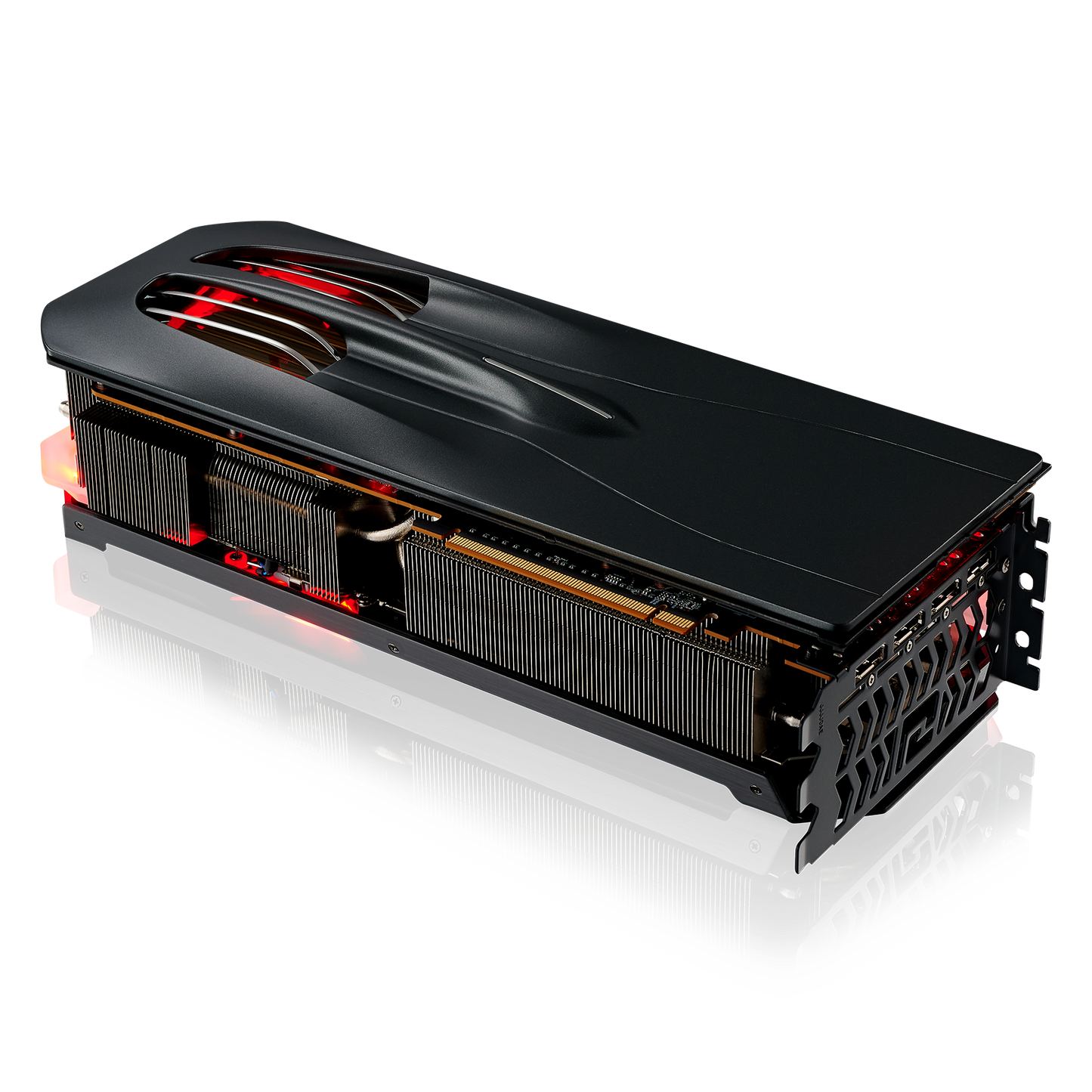 IMMERSIVE CUSTOMIZATION
Add a personalized touch to your gaming PC with a uniquely designed graphics card. The different Devil Skin designs will provide a distinctive appearance, allowing you to stand out from the crowd. Embrace uniqueness and enhance the aesthetic of your gaming PC.
SWAPPABLE BACKPLATE DESIGN
Customizing your PC build with a themed Devil Skin (backplate) is made easy for gamers using the Powercolor Red Devil 7900 series, thanks to the magnets on the back. Simply lay the backplate on the back of the card and it will be securely attached by the magnets, providing gamers with flexibility and ease in customizing their PC builds.
LIGHTWEIGHT DESIGN
Our backplates feature a lightweight design that doesn't compromise on quality. Each element is carefully crafted with suitable materials to minimize weight while maintaining the integrity of the design.
STREAMLINE DESIGN
The Intrusive backplate design takes inspiration from the sleek and streamlined look of a supercar. With its all-black streamlined panel and silver-colored window louvers, this backplate brings a minimalist yet stylish silhouette to your Powercolor Red Devil 7900 series.
INTAKE PORT DESIGN AS HEAT DISSIPATION VENT
The Intrusive backplate features an intake port design inspired by supercars, located on the right side. This design not only adds a stylish touch, but also helps to prevent heat from accumulating between the backplate and your Powercolor Red Devil 7900 card.
RED DEVIL 7900 EXCLUSIVE
All the Devil Skin swappable backplates are only compatible with Red Devil 7900 series.
DIMENSION
The thickness of the Intrusive back plate is about 16.63mm.
Full-height 90mm together with the graphics card.
Please note that some designs might need some clearance (space between the Graphics card and other components.)